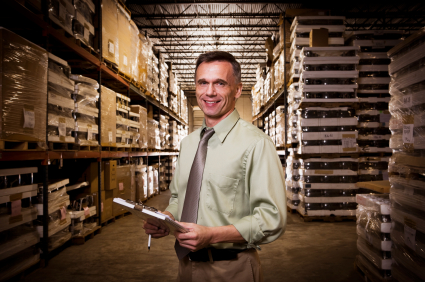 Protect yourself from common lawsuits and financial liabilities. Our licensed staff can help you choose the right protection for you and your company. Whether small or large business, Adkins Insurance will insure you and your company from top to bottom.
Property and Casualty
Commercial Auto
Liability Insurance
Product Liability
Business Interruption
Health Insurance
Life and Disability
Workers Compensation
Commercial Umbrella
We will help you make an informed decision about the coverage's your business needs. We will review your current policies and go to your business to learn about what your business is all about. Then from there we can help you decide what coverages you need.
If you would like an analysis of your business's current policy or need to purchase a business policy right away, Adkins Insurance Agency can help.