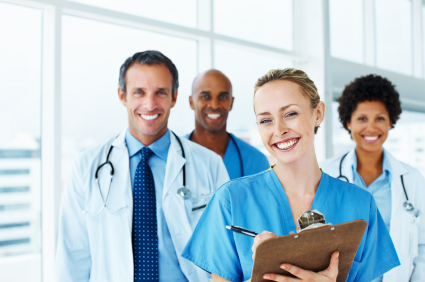 Everyone has a need for health insurance. With the cost of health care going up, some people are finding it hard to find affordable coverage. Finding a health insurance plan that fits your budget doesn't have to be difficult; Doug Adkins owner of Adkins Insurance Agency can make it easier for you and your family.
Health Insurance policies most often provide coverage for:
Doctor Visits
Prescriptions
Medical Testing
Specialized Care
Surgical Procedures
Doug Adkins will help you to create a policy that best suits your lifestyle and needs.
---
Click here for a competitive Health quote